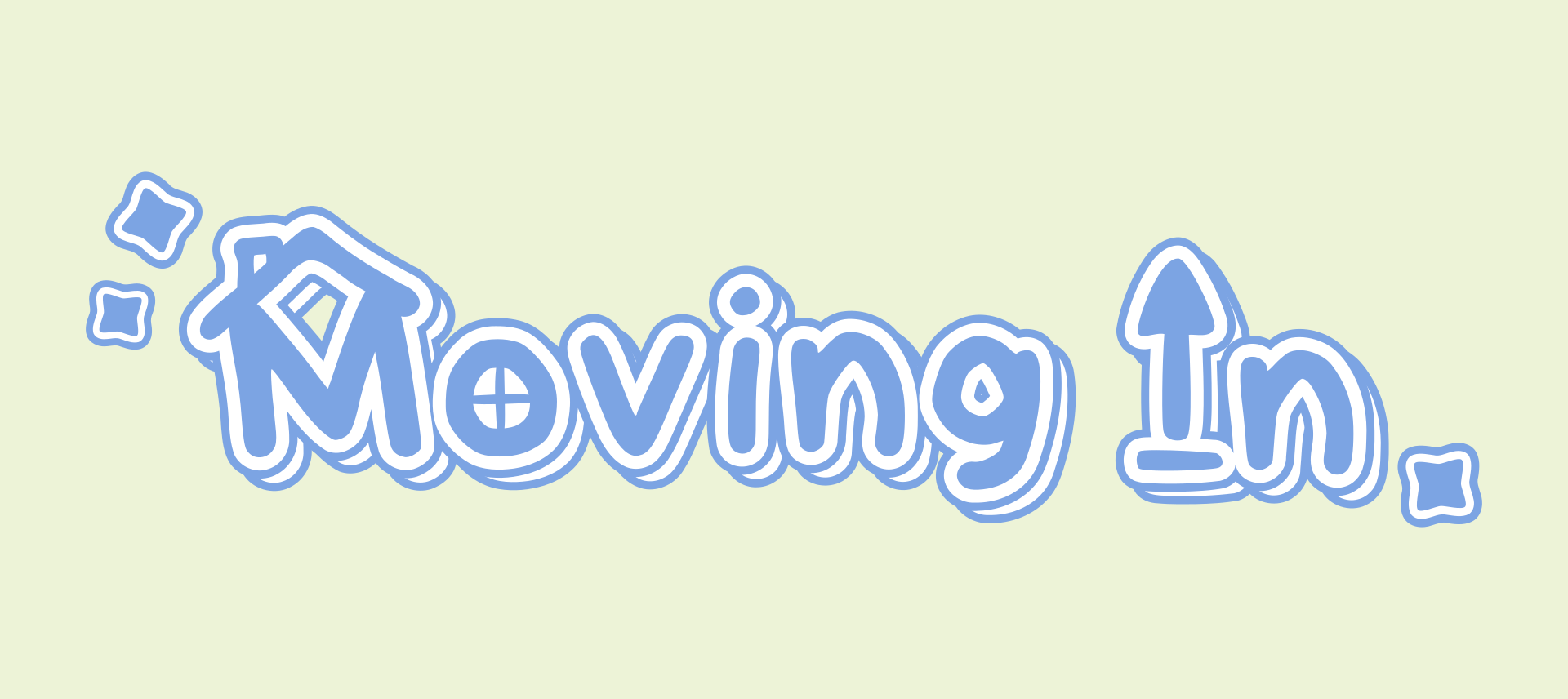 Moving In
Pre Alpha 3 Changes
+Surface snapping
You will be able to snap the objects to the surfaces you are looking at. Press T or Tab to enable/disable it.
You can rotate the objects by scrolling middle mouse button while the snapping is active.
+Updated Cursor
Cursor will turn into a hand icon if the object is pickable.
+Tons of optimizations!
+Sweet Normal Maps added for extra details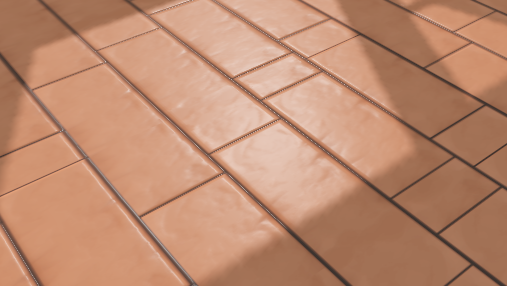 The island is now a proper floating island instead of a floating rectangle xD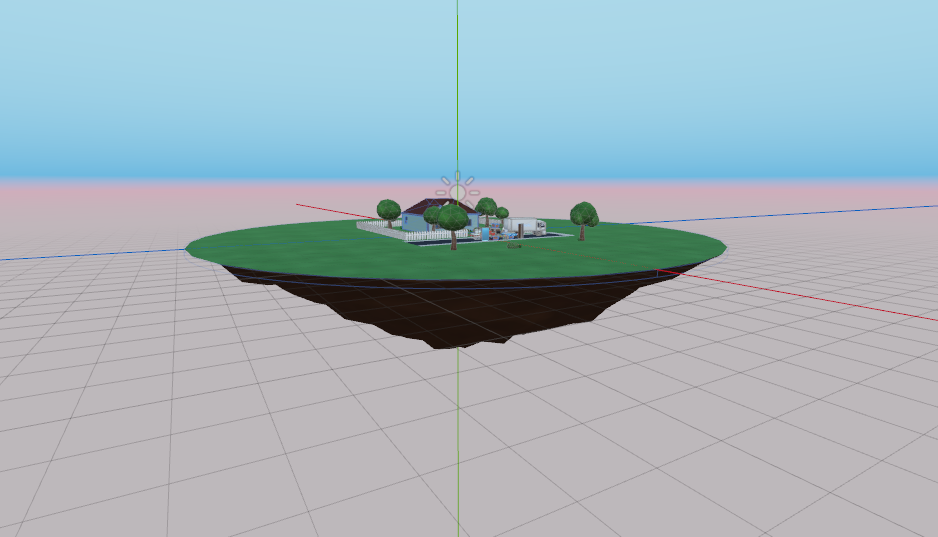 Also tons of bug fixes!
Files
moving_in_linux_pre_alpha3.zip
124 MB
74 days ago
moving_in_pre_alpha3.zip
123 MB
74 days ago
moving_in_mac_pre_alpha3.zip
138 MB
74 days ago