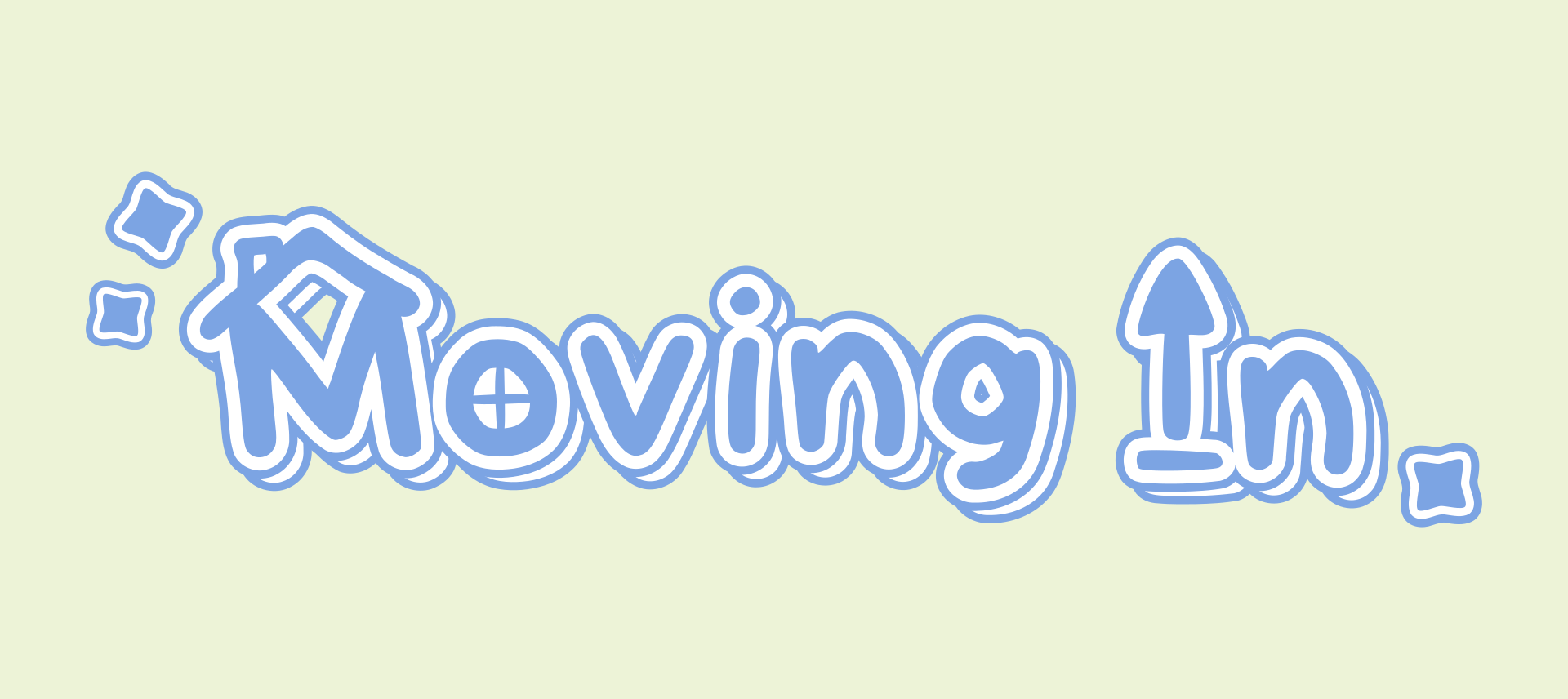 Moving In
Patreon Launch and Mac Support!
---
Patreon
I am launching a Patreon campaing and wanted to let you guys know! If you want to support what I am doing consider becoming a patron. You will get access to exclusive content as well :) I have never done such thing so this is new for me.

Mac Support
I also added Mac support!
Some of you guys requested this so I added a mac support. Looks like there are some bugs in the mac version I will be working on fixing them!
I don't have a mac to test the game myself so any feedback is appreciated!